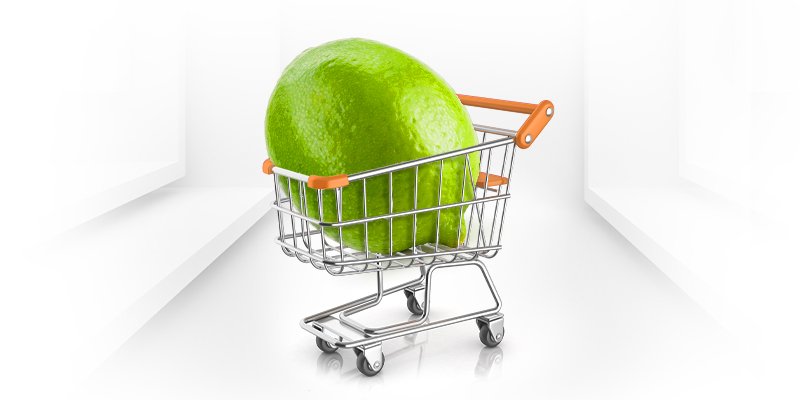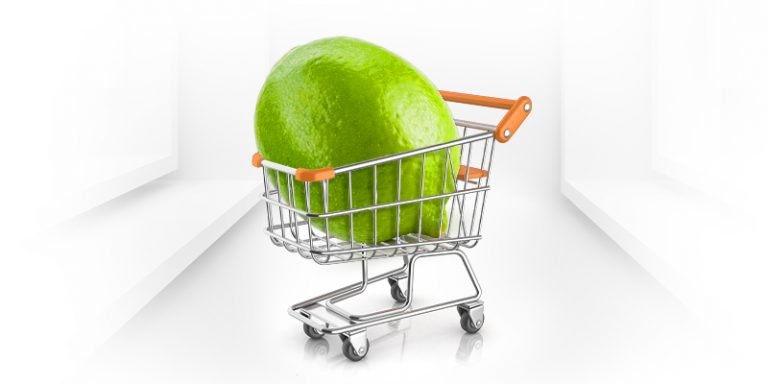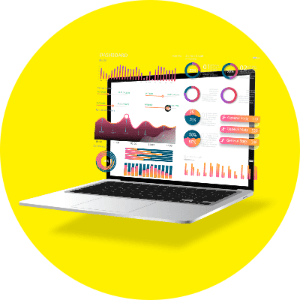 E-commerce analysis is a process in which we gather all the information and data that affect your online store and analyze them thoroughly in order to understand the trends and changes in the consumer behavior. Understanding consumer motivation is crucial for making decisions that will yield more online sales. Analysis is the critical starting point of strategic thinking.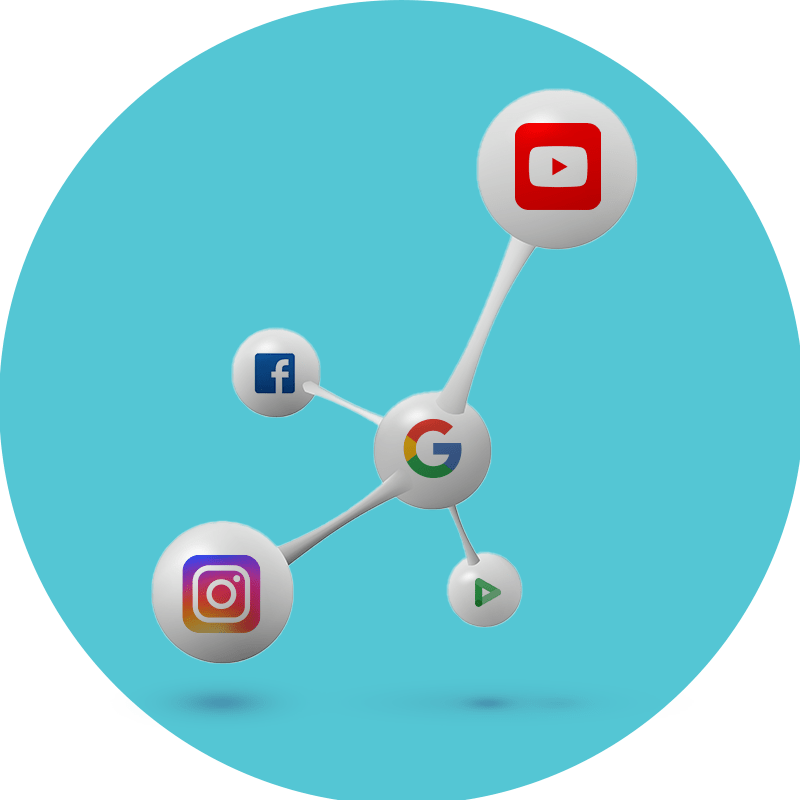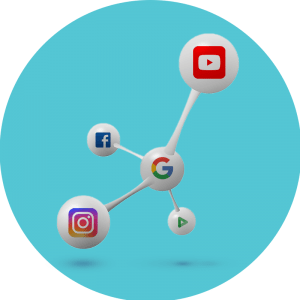 With over 18 years of experience, our media experts can be fully trusted with building campaigns that are based in complex marketing funnels in the e-commerce world as well as tailoring a unique message and creative to fit every recipient. We optimize campaigns across all media (social media, search engines, content sites, new platforms) in order to achieve a high return on investment (ROI) which allows us to increase the advertising activity volume while maintaining profitability. We have the tools, and we have the knowledge.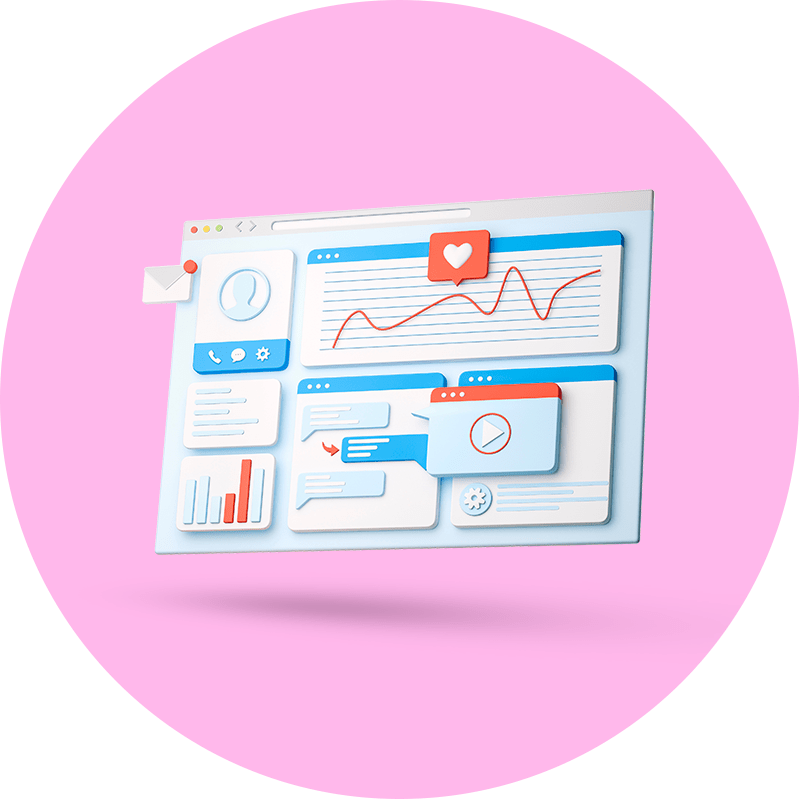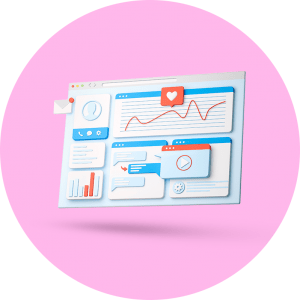 Improving the effectiveness of the site (Conversion Rate Optimization) will increase and improve the sales on the site without having to increase the number of visitors. Conversion optimization is about better marketing. It's about understanding your customers better and about providing them with a better user experience that will help them complete their purchase faster.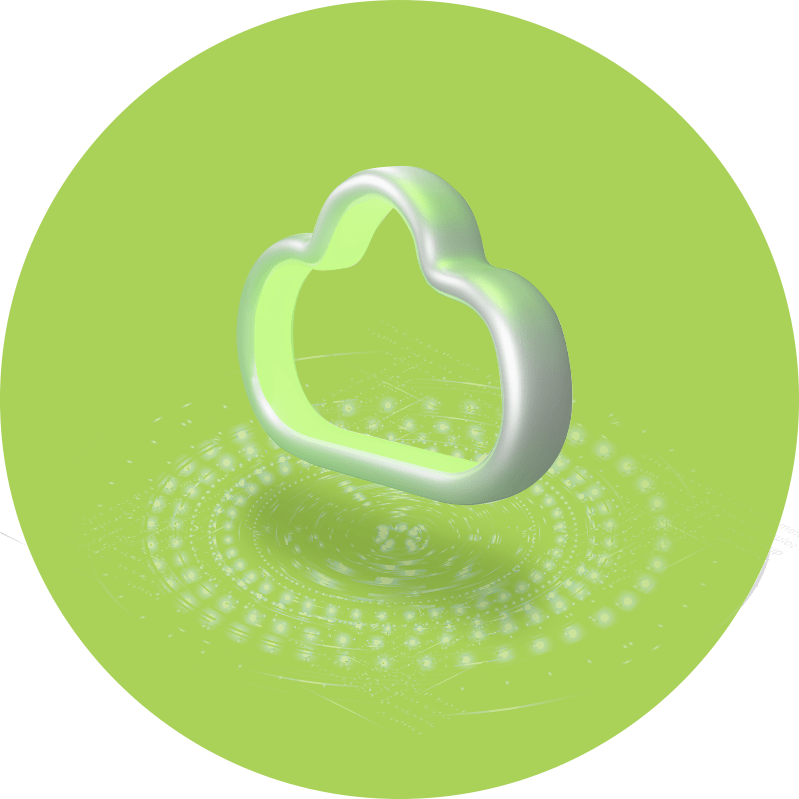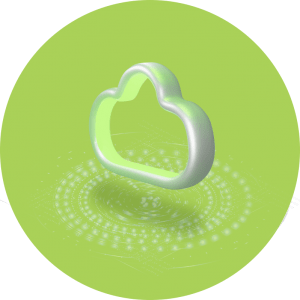 Proper segmentation leads to more conversions, more revenue, and a better user experience.
Using site-implanted AI systems, we know how to convert various actions of the users into different audiences that can then be reached through multiple media with an accurate, dynamic remarketing, exposing our audience to the right message, at the right time.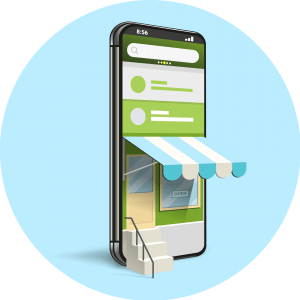 Inventory management, writing product descriptions that encourage purchase, user experience creation and customization leading to purchase (incl. constant data-based optimizations), arrangement of categories, development of features unique to the store, replacing banners on sale days, creation of coupons and much more – all these are just some of the tasks on the daily agenda of an online store manager.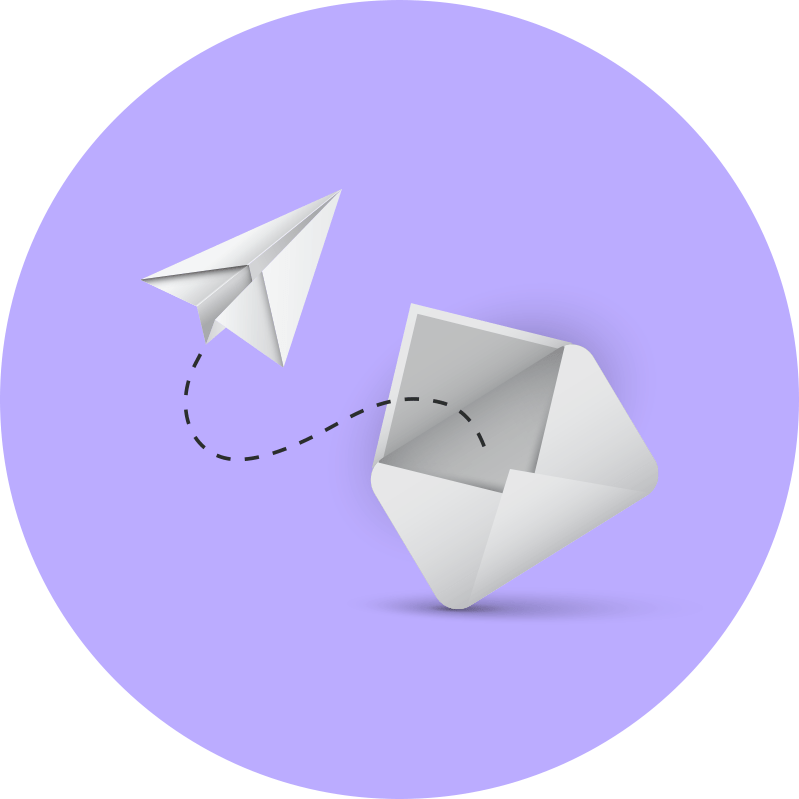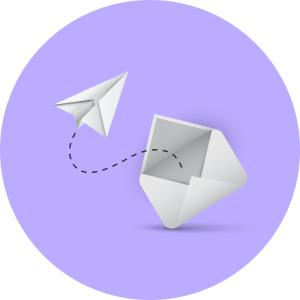 Technology and methodology that enables companies to maximize the unrealized business potential of existing and potential clients. The combination of content and data provides for a continuous communication with both clients and prospects in a manner that is automatic and personal at the same time and can be done via all marketing channels including social media, e-mail, text messaging, messages in messenger, and other digital channels (like website, Facebook, YouTube channel, blog, Instagram, etc.)